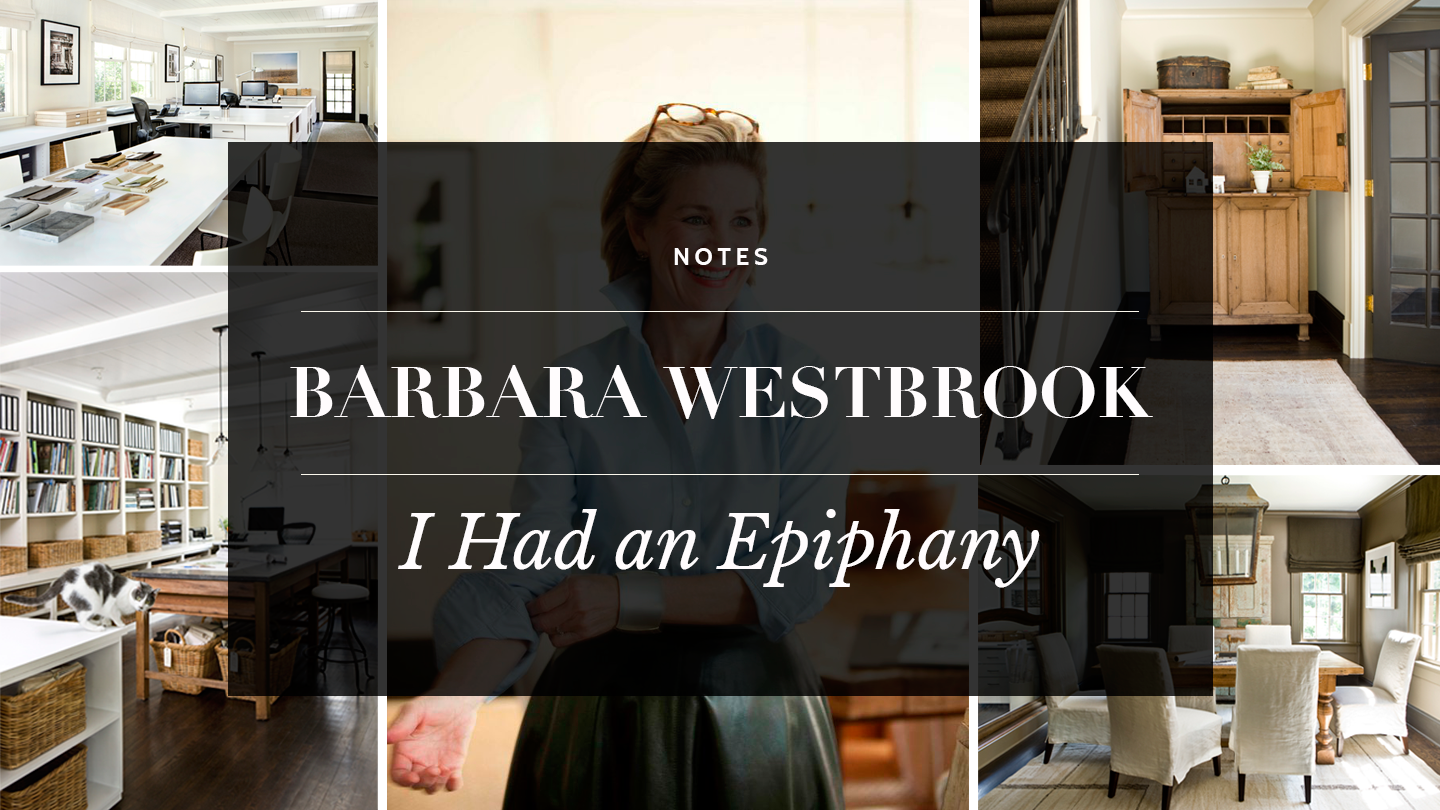 Welcome to Workbook. An idea born exactly one year ago when I was at the 2013 Design Leadership Summit in NYC. There, I had an epiphany. Honestly I only have major epiphanies once in a blue moon. I remember thinking...I need to act on this one.
You might think me asking Chuck Reece, editor-in-chief of The Bitter Southerner, to write an article on designing your dream kitchen was a little out of the box. But the kitchen is the heart and soul of the home, and I wanted a soulful story. Talking kitchen design with a master storyteller made me smile.
This issue, our version of an inspiration board is all about the kitchen, but Worktable will always be about what's cooking in the world of design. A project. A theme. A color. What's inspiring us. What we're dreaming about. It all happens on a big farm table in our office and will always include a Q&A with someone special who's dropped by...
Audrey Gatliff is an extraordinary young woman whose company tag line is "Small but Mighty." It's a phrase that holds true for both Audrey and her delicious baked goods. Oh boy, our photo shoot made for a delicious day in my kitchen. Don't miss her pumpkin bread recipe at the end! We were thrilled that Feifei Sun, who has written for Vanity Fair and Time Magazine was able to author this piece.
Join Our Journal
Winter Edition Coming Soon!